Gyeong Sung Kim Receives Link Foundation Fellowship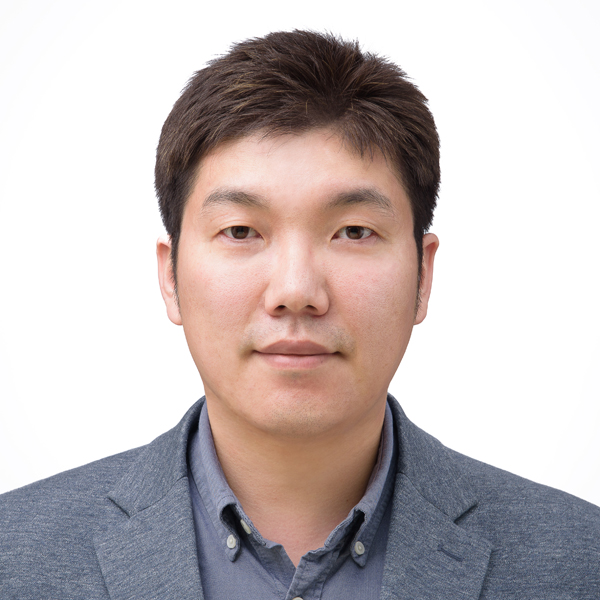 Gyeong Sung Kim was selected for the Link Foundation Ocean Engineering and Instrumentation fellowship and is being awarded $30,000 for the 2020-2021 academic year.
The Link Foundation was established in 1953 by Edwin A. and Marion C. Link and has provided nearly $17 million in grants to support worthy programs consistent with its mission of fostering ocean engineering and ocean instrumentation research, and enhancing both the theoretical and practical knowledge and applications of ocean engineering and ocean instrumentation research.
Kim's Research Aims to Develop a Floating Desalination System
Kim's research topic is to develop an energy-independent and floating desalination system to supply drinking water to the regions suffering not only from water scarcity but also from power shortage. It is composed of an oscillating vapor compression (OVC), a heat pump (HP), forward osmosis (FO) membrane, and energy harvesters such as a solar PV on the top and wave energy convert (WEC) connected to its mooring.
This system does not need large marine structures and a sea water pumping system. In addition, it can produce fresh water without brine discharge which can create environmental issues. Therefore, this system can minimize harmful effects on the coastal environment and preserve diversification of the shallow sea while accomplishing desalination.
"Current desalination systems use electricity from the grid and discharge high saline brine which can affect environmental impacts," said Kim. "With the support of the Link Foundation, I intend to develop a self-powered and zero-discharged desalination system combining irregular sea wave motions and a vapor compression cycle of a heat pump system. This work contributes to new system design and the underlying combination of thermodynamics and physics behind wave-body interactions."
Published July 30, 2020