Jan Muehlbauer Promoted to Senior Faculty Specialist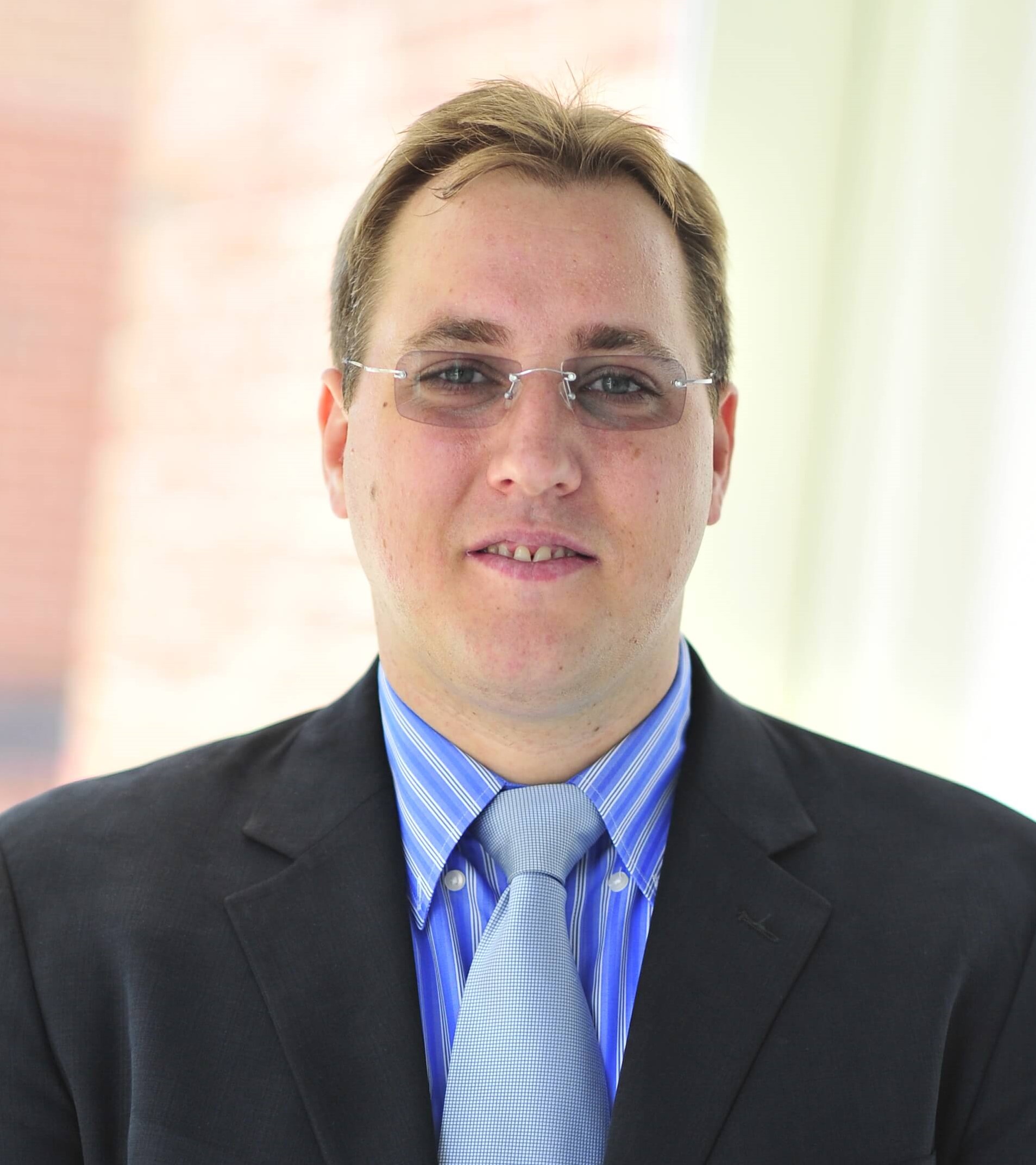 Jan Muehlbauer has been promoted from Faculty Specialist to Senior Faculty Specialist. Muehlbauer has been with the University of Maryland since 2004. He received his Master's degree in 2006 and continued to work with CEEE for 14 years, where he heads the CEEE Heat Pump Lab, now named the Daikin Energy Innovation Lab.
Muehlbauer wears many hats and is a vital part of CEEE, with duties ranging from advising multiple graduate students in the EEHP consortium group to innovating the Roving Comfort (RoCo) Project. Muehlbauer oversees all experimental research projects in the Daikin lab from setup, instrumentation, control, analysis of the data, and problem solving.
CEEE Director Dr. Reinhard Radermacher said that heis impeccably qualified for the position and his superbly innovative work is comparable to that of a much higher-ranking scientist or faculty member.
"His work combines the scientist and the master craftsman, the teacher and the businessman, has led to seven patents, and to our graduating dozens of exceptionally well-trained students," Radermacher said. "He is an example of the best of academia and practical experience. His shrewd common-sense approach to complex problems guides our students to become highly educated engineers with practical hands-on skills."
Published June 26, 2020