Haopeng Liu, Ph.D. joins CEEE Faculty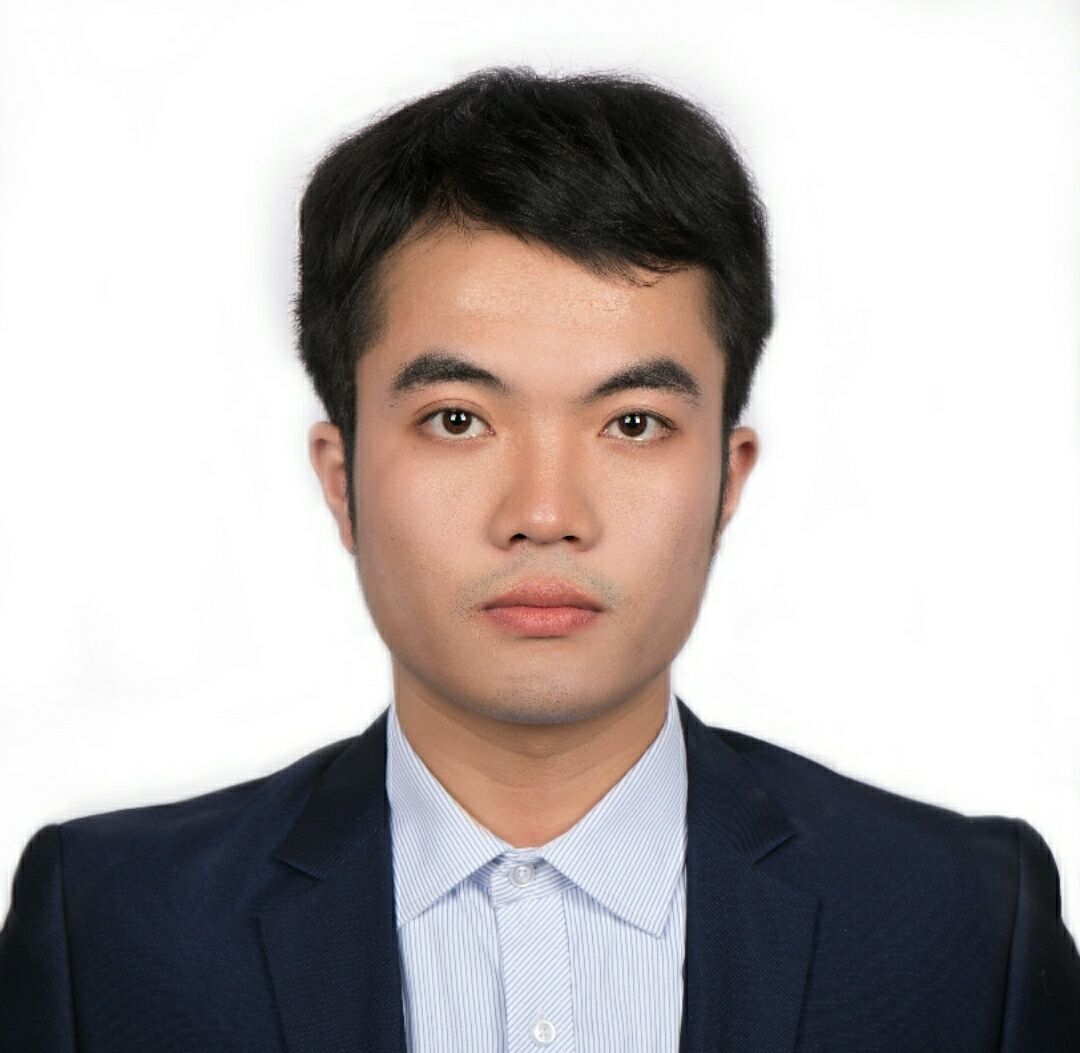 Haopeng Liu joins CEEE as a faculty research assistant in the modeling and optimization consortium group (MOC). Prior to joining the Center for Environmental Energy Engineering, he received a PhD degree from the University of Oklahoma. His thesis, "Gray Box Dynamic Modeling of Vapor Compression Systems for Control Optimization", presented an efficient and robust gray-box dynamic modeling approach for vapor compression systems to support control optimization.
Haopeng's PhD research interests include dynamic modeling of HVAC systems, with specific applications on improving energy efficiency and control of variable-speed HVAC equipment. The research work is targeted at generating a generalized simulation tool to facilitate optimal design of HVAC systems and could bring significant impact to the HVAC industry and research community.
"CEEE has extraordinary faculty, friendly group members and amazing experimental facilities," said Liu. "I am a self-motivated thermal researcher. I look forward to learning from the senior faculty in CEEE and it is an honor to work here."
Published February 2, 2023