CEEE Graduate Research Assistant Accepted into Future Faculty Program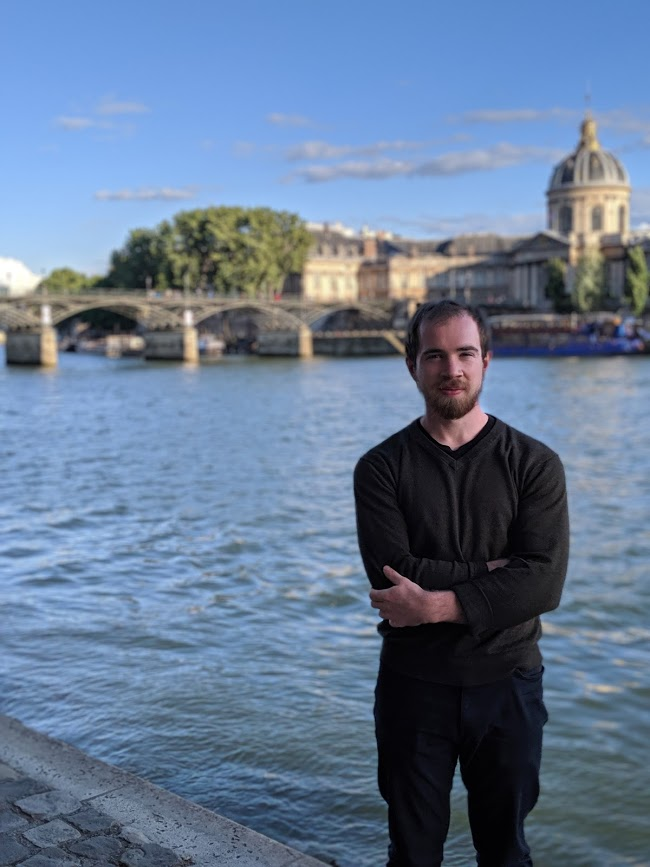 CEEE Graduate Research Assistant, Joseph Baker, has been accepted into the A. James Clark School of Engineering's Future Faculty Program. The future faculty program aims to increase the number of highly qualified educators the Clark School produces for the world's engineering schools, prepare selected Clark School doctoral students to achieve career-long success in the academic world as educators and researchers and place selected students in leading institutions where they can have the greatest impact.
"I am grateful to be accepted into the Future Faculty Program. I think it will be a great opportunity to improve my teaching and leadership skills," said Baker. "I hope I'll be able to help future students and researchers better understand energy engineering."
CEEE Co-director Dr. Yunho Hwang who has known Baker since his time as an undergraduate was pleased to find out of his much deserved selection.
"Mr. Baker has a solid understanding of fundamental engineering principles and interdisciplinary knowledge, is ambitious, creative and independent thinker," said. Hwang. "He is our own UMD undergraduate alumni and selected as a Ph.D. student based on his excellency during his undergraduate study. I am sure that he will advance as faculty in his career."
Published February 15, 2021