Acquiring Building Resilience through Innovation in Energy Storage Technology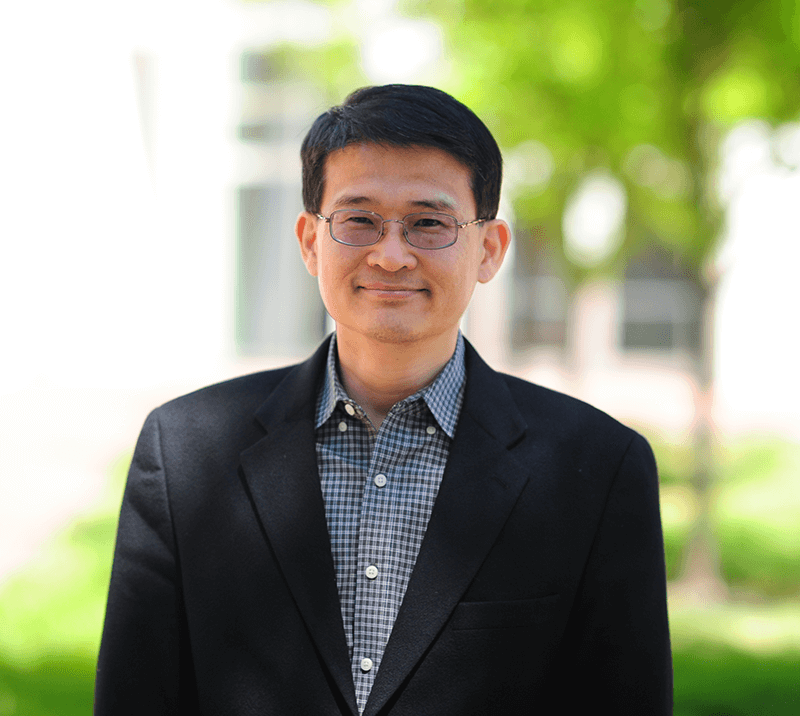 The United Nation reported that the recent climate emergency doubled the number of natural disasters in the last 20 years compared to the preceding 20 years spanning the 1980s to 2000s. These disasters caused nearly $3 trillion in damage and more than 1.2 million lives were lost 1. In 2019, the U.S. experienced 14 billion-dollars in damage from natural disasters alone 2. These natural disasters often caused power failures.
The U.S. suffers 147 large-scale blackouts each year and that number continues to rise 3. Since most natural disasters happen during extreme conditions, providing proper thermal safety to people during power failure events is now an important national issue.
This is why The U.S. Department of Energy is applying a risk-based resiliency approach to identify and minimize climate-related vulnerabilities across all of its policies, programs and activities. While the on-site power generation provides an immediate solution to these needs, it often encounters safety hazards. In addition to this on-site power generation, electric energy storage has recently garnered attention as a safer solution as there is great progress made in electrical energy storage technologies thanks to recent increased market demands for electric vehicles.
In September 2020, Tesla announced its battery breakthroughs and claimed it can lower battery costs by 56% on a $/kWh basis to approach $100 / kWh. If realized, this breakthrough reaches the National Renewable Energy Laboratory's 2040 low-cost target for the utility scale battery storage operating over a four hour period.
Let's imagine having an electric vehicle parked in your garage and serving as an emergency power solution without needing an on-site power generator anymore. Now is a time to consider developing air conditioning systems powered by the direct current electricity and storage system for the building resilience and efficiency.
References
https://www.climate.gov/news-features/blogs/beyond-data/2010-2019-landmark-decade-us-billion-dollar-weather-and-climate
Published October 26, 2020